Martin Communications specializes in commercial business. Although offers a portfolio covering industrial and residential projects.
Audio & Video Conferencing Solutions
Equip meeting rooms of all sizes with the right technology. Hybrid and remote work are now the new normal. As a result, demand for premium audio and video solutions that enable seamless global collaboration is at an all-time high.
Cloud and On-Premises Phone Systems
Martin delivers high-performance cloud and on-premises phone systems that are easy to use and uniquely integrated. Provides end-to-end communication solutions that give businesses the power to choose the features that they need to meet their goals.
We have made quality our habit. It's not something that we just strive for – we live by this principle every day.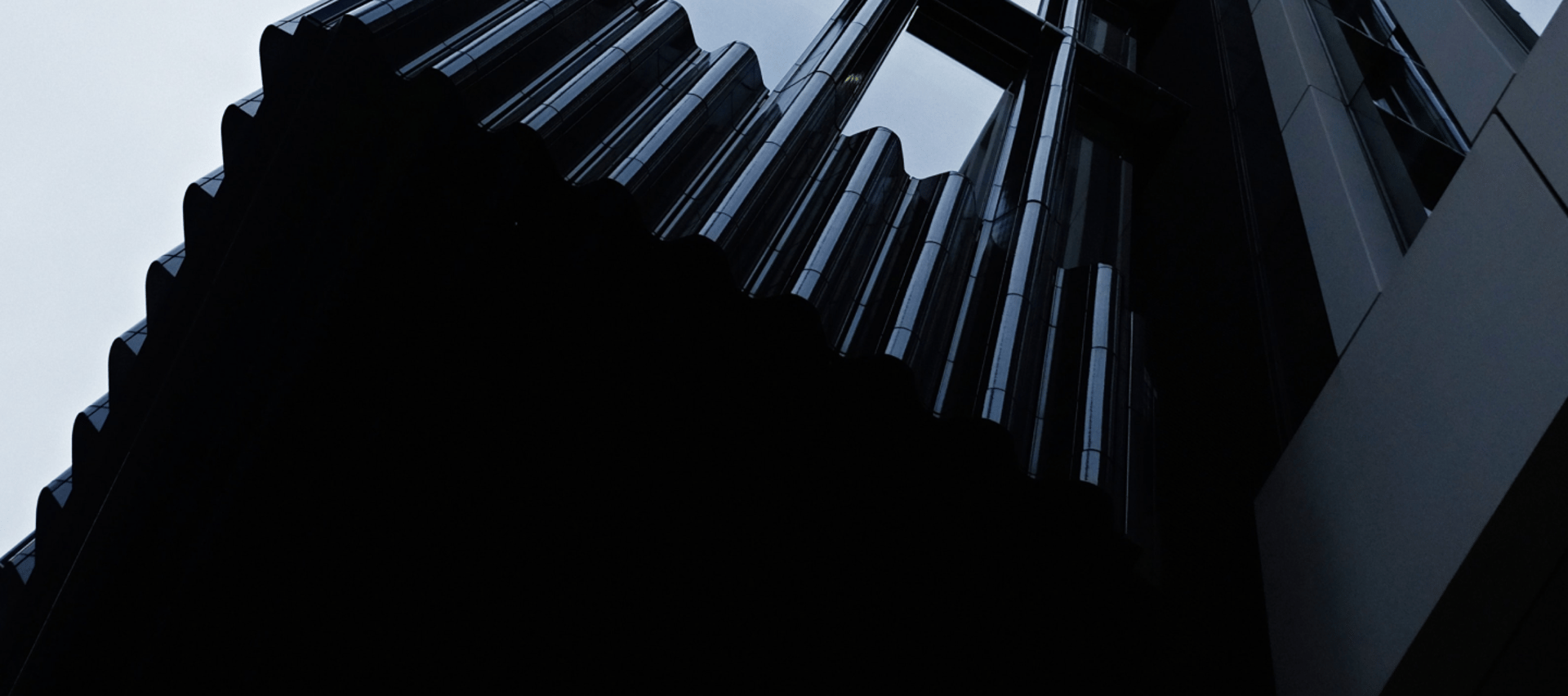 Get in touch with our consultants today to make your ideas to become reality.